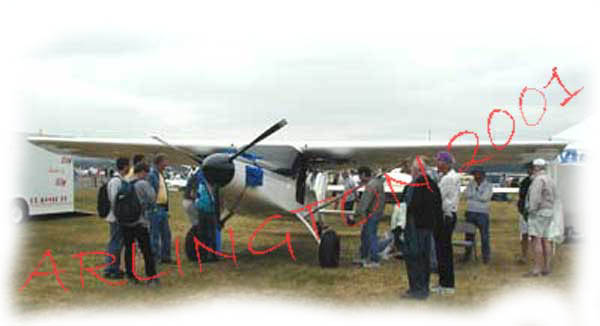 EAA ARLINGTON FLY IN 2001 Arlington, Wa.
By Friday, over 1,100 aircraft were registered.
This event was a pleasure to attend. People (even children) were polite courteous and friendly.
The young people from the Canadian CAP were managing aircraft ground direction and assisting the crowd,
a huge job well done.The grounds were clean and everything was accessible.
I have over 200 pictures from this event. Here are just a few.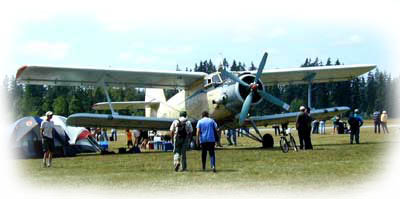 AN2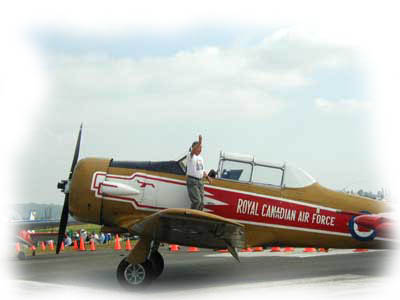 AT6 (fantastic airshow)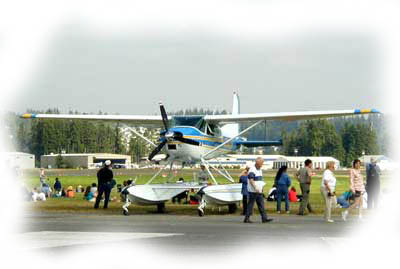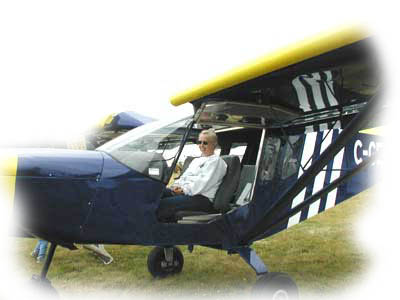 CH801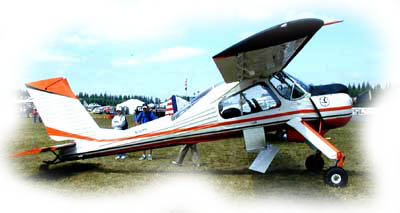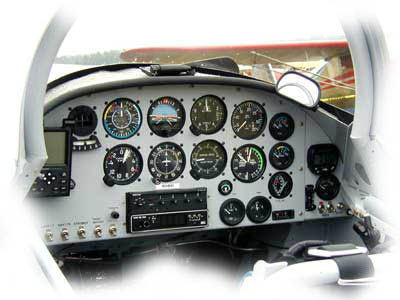 Inside an RV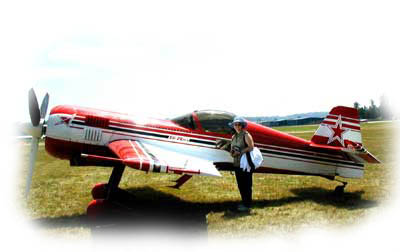 SU26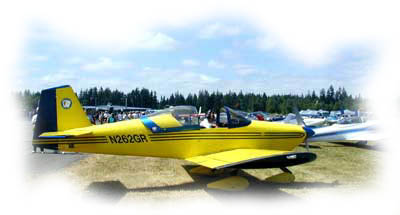 RV6? There had to be at least 75 RV'S